The Galactic Noise Floor
Trip-Hop Ice Pop Set
(I usually do late night without censorship, but they needed me to cover a 'music with no cursing' hours show.)
8pm-10pm Pacific Time
11pm-1am Eastern Time
KWVA 88.1FM EUGENE
http://kwvaradio.org/

Playlist:
Sasha/oakenfold/carl cox/digweed- Immense Velocity Mix
NEW RELEASE PLAY: Sound Tribe Sector 9 - Peaceblaster Album, #4, 7, 9, 11
NEW RELEASE PLAY: Trance Fury - All the Saints in Heaven
NEW RELEASE PLAY: Kid606 - death is pain permanently leaving the body
DZ - Slum Dubs
Toast - Puppy Phat
Meesha - Clack
Desa - Deeper
AK1200 - y'all
Tricky - She Makes me Wanna Die
Ladytron - Destroy Everything You Touch
Portishead - Over
Hooverphonic - Battersea
Mandalay - Deep Love, Solace Remix
Bjork - State of Emergency
Garbage - Afterglow
Esthero - I Drive Alone
Evol Intent - Bjork Hidden Places Remix
Broadcast - Man is Not a Bird
Tori Amos - Bells for Her Trip Hop Remix



Fin.


So I can't fucking wait for this....




Fuckin Brian and Amy Froud host this shit!!!!!!!!! (Brian Froud, one of my favorite illustrators of all time...& wendy froud fucking MADE Yoda...and was Jim Hansen's partner for all of the muppet designs for Dark Crystal, etc.) Also, amazing artist Amy Brown, and a ton, ton more...




Plus Gorgeous Mystical Siren Gypsies & Beats Antique.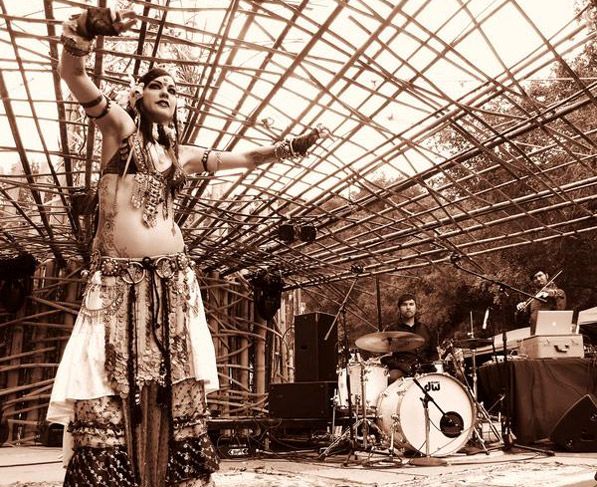 We went to this last week and it was so fucking insane and amazing......blew my mind...an entire psychedelic woodland village built into a forest....utter awe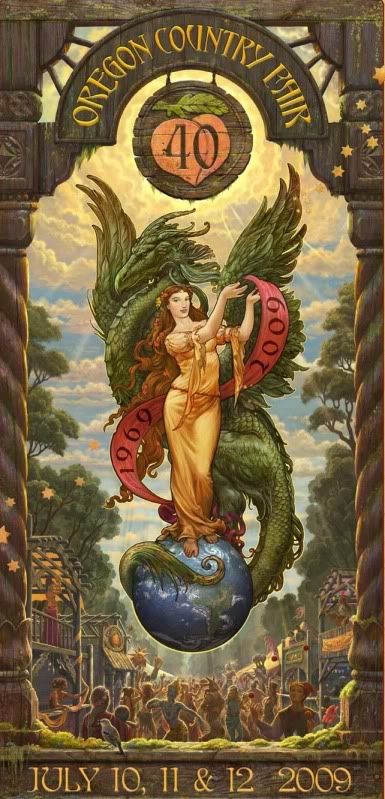 I'm sure "bad faeries" night next week holds much mischief in store....